Stay on a New Zealand Sheep Farm
Visit us and experience life on a real working sheep farm. The spectacular 4000-acre high country property is home to 3000 sheep and 120 Angus cattle (plus pigs, chickens & sheep-dogs).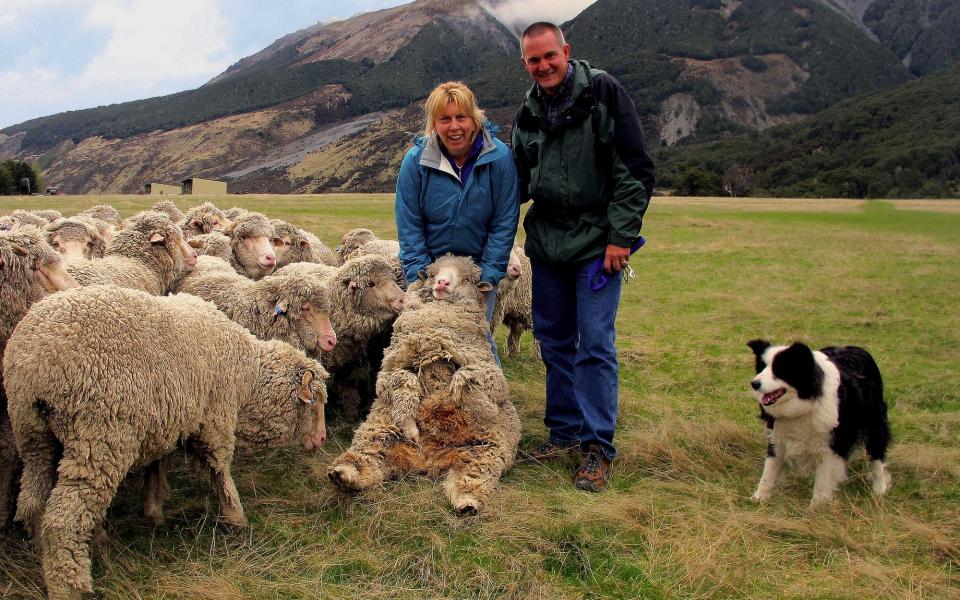 Visit a New Zealand sheep farm
Join a complimentary sheep farm tour to learn about sheep farming life from a real farmer guide. These run every second day and will give you the chance to handfeed sheep, see sheep-dogs in action, learn about sheep shearing and merino wool. Stay two nights to ensure you can join in this special experience ( a two night minimum stay is required during peak season).
In a land of 30 million sheep, no New Zealand holiday is complete without a taste of sheep farming life.
This is a very different experience to a bus-tour farm demonstration in a large tourism destination. Sheep were first raised here in the 1860's and the property now runs a breeding programme growing super fine merino wool. Our wool supplies fashion labels and sportswear brands like Icebreaker (NZ), John Smedley (UK), Reda (Italy) and Smartwool (USA). Premium lamb is also produced for export and to supply the Wilderness Lodge Restaurant.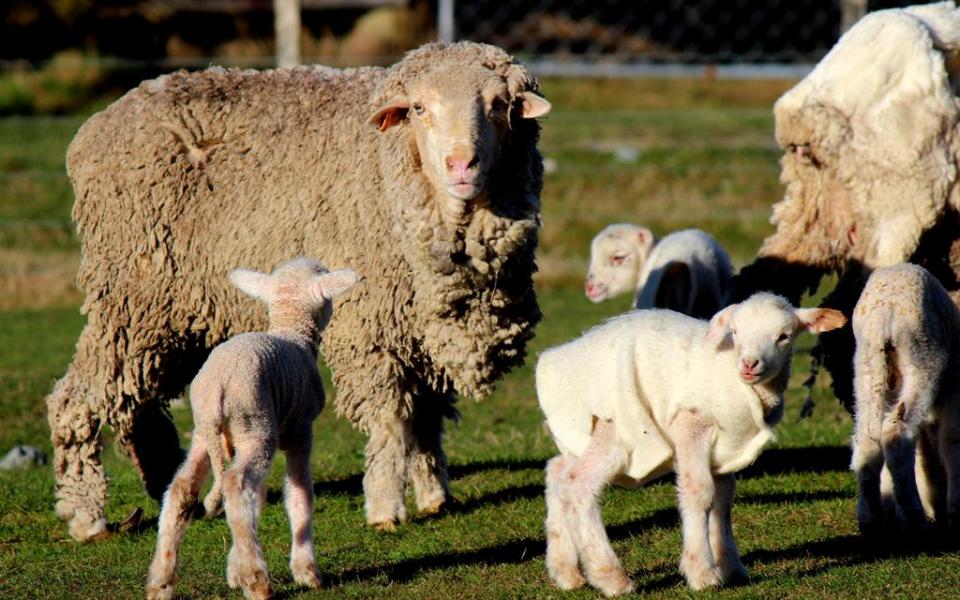 Merino Ewes and Lambs
The sheep and dogs are very friendly and in spring and early summer there are often orphan lambs to bottle fed. Our farmer guides take great pride in sharing their world with guests. Visiting the sheep farm is a highlight for Wilderness Lodge guests of all ages.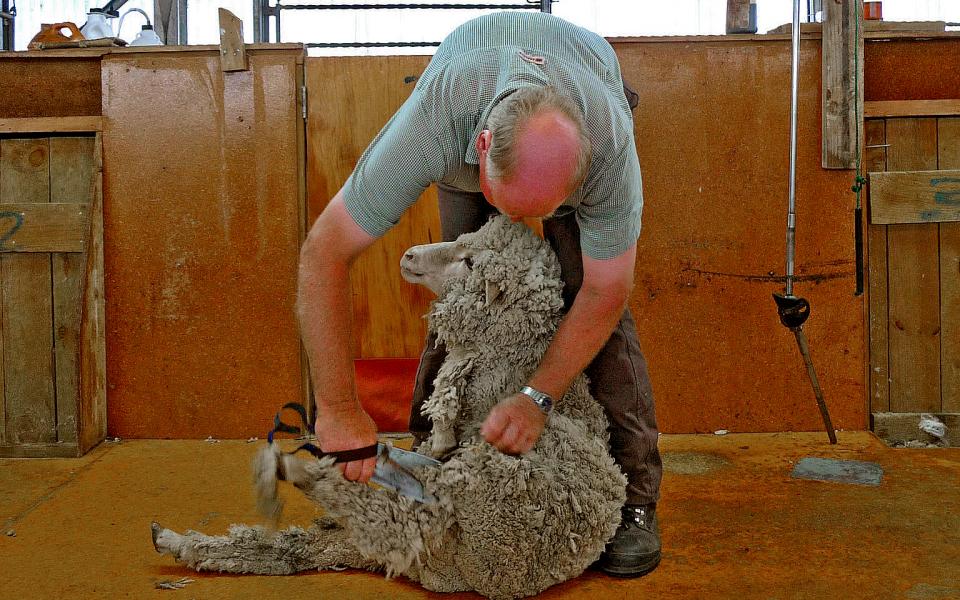 See traditional blade-shearing
For further farm information, please download the Info Sheet below or alternatively contact us with any specific questions.
Farm Info Sheet - Wilderness Lodge Arthur's Pass
If you are interested in sheep shearing here is a great short video showing old-fashioned blade shearing on the Wilderness Lodge farm.